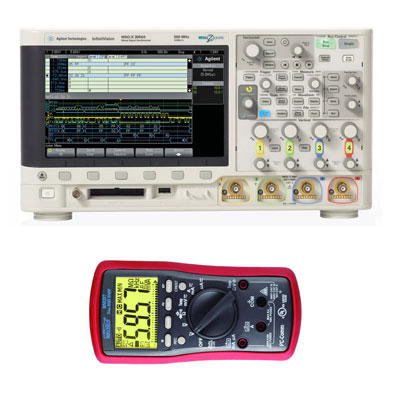 Previously, the consumer had to prove it whenever a risky situation occurred with the products. However, according to the New Product Liability Law, if an accident occurs due to the product concerned or one of the EU countries claims that the product does not comply with the requirements of the tests, ie it is not safe enough, the manufacturer must prove that he has taken all the precautions.
It should be kept in mind that incorrect or incomplete testing may cause serious damage to manufacturers. The manufacturer is responsible for the product he produces.
WHAT ARE THE ROLES OF AUTHORIZED INSTITUTIONS OR APPROVED INSTITUTIONS?
In some of the directives issued by the Council of Europe, the CE marking requires the authorization of the Notified Body. Some EU directives requiring the approval of the Notified Body: 1-Electromagnetic Compatibility Directive (EMC), 2-Gas Appliances Directive, 3-Machinery Directive (Annex-4), 4-Simple Pressure Vessels Directive
In the member states of the European Union, each member state shall designate its Authorized or Notified Body. The notified body or notified bodies mutually recognize each other.